Hey everyone,
I've finally got my blog updated with the new design. A big thank you to Sean Lowery for creating yet another fantastic piece of art.
This also means that I will return to a much more regular posting schedule here. After all, I have to fill it with something since my trigger happy fingers accidently deleted the old data base and posts while I was uploading all the new stuff.
As you probably know I own and run the popular Dragon Surf traffic exchange and the Dragon Surf Blog will continue to my main hub for anything traffic exchange related.
This blog will be my main focus for everything else, and as the title says: I will use it to discuss internet marketing in general and to review various products and services. I hope you will find some of the information useful and you are always more than welcome to post a question or comment here at the blog.
If you look at the top of the side bar you will notice that you can subscribe to this blog's feed and/or to my IM newsletter. Both are excellent and easy ways to be kept in the loop about what's going on here and in the world of internet marketing.
That's it for now be sure to take a close look at the special offer (read more above) and please leave a comment and tell me what you think about the new look and feel of this blog.
I'll leave you with one of my favorite YouTube clips. It pretty much sums up what we are doing in this IM game and besides that it's simply hilarious. Note the irony in me posting about it, you'll see what I mean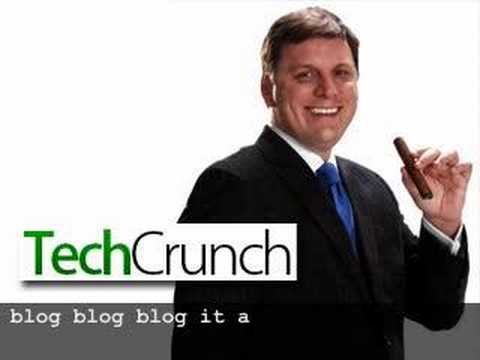 Sunday, January 13th, 2008 at 5:07 pm and is filed under News. You can follow any responses to this entry through the RSS 2.0 feed. You can leave a response, or trackback from your own site.
Comment on this post (10)
10 comments
Leave a reply