Pat Marcello shot a great video about my new Tweet My Blog plugin yesterday. It show you just how simple it is to install and use this Twitter plugin on your WordPress blog. You can watch the video here: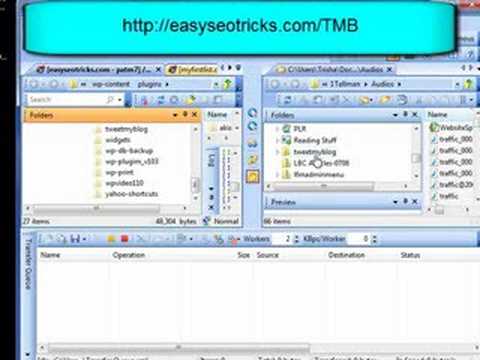 Grab Your Free Copy Of Tweet My Blog Here!
Friday, July 18th, 2008 at 8:58 pm and is filed under News. You can follow any responses to this entry through the RSS 2.0 feed. You can leave a response, or trackback from your own site.